Even though around 450 million people currently suffer from mental disorders, placing them among the leading causes of ill-health and disability worldwide, a lot of people still think that mental health problems affect a minority and are not real medical conditions.
One of the main aims of Richmond Foundation is to educate the public with the hope of someday stamping out mental health stigma once and for all. Apart from going on radio and television to delve into various aspects of mental health and trying to maintain our presence on social media by providing insight into our work, we also organise fundraising events from time to time.
Walk for Richmond is one of our most popular events. Since the first time it was held, in 2017, Walk for Richmond has become an event that is held every year with the aim of increasing awareness on mental health problems and raising funds in aid of the Foundation.
This year, Walk for Richmond is going to be held on Sunday October 6th, starting and ending next to Madliena Chapel on Dingli Cliffs. Registrations open at 08:00 and the walk /run commences at 09:00.
Each participant has the option to choose between a 5km walk or a 10km walk or run. Water and snacks will be provided.
As our followers know, Richmond Foundation is a registered non-governmental and non-profit making organisation (VO/0017) that helps thousands of people with mental health problems and their relatives every year. Since the aim of the Foundation is to assist as much people as possible, most of our services are free of charge or at a very reduced price.
By walking with us, you will not only help us to increase awareness on mental health problems, but also supporting us in sustaining the services we provide to those who do not have the means to pay.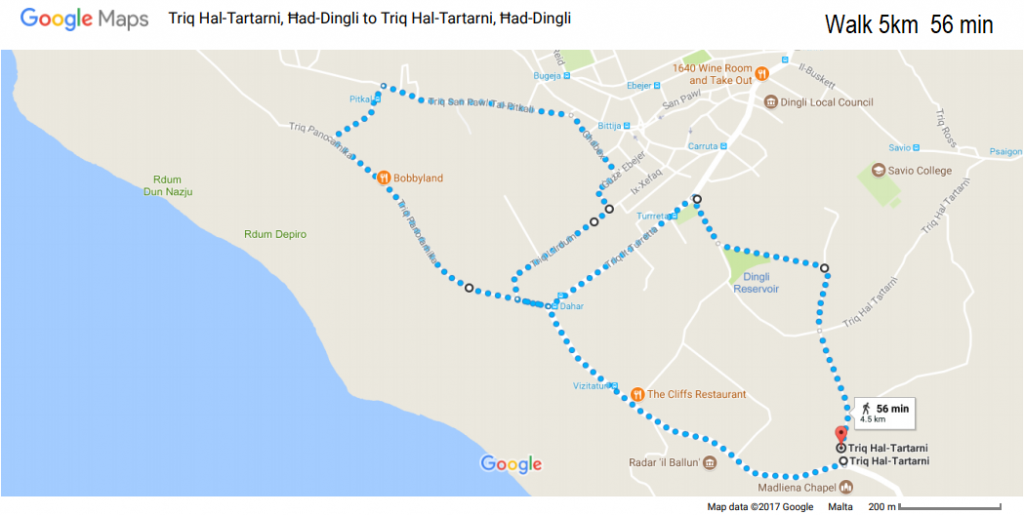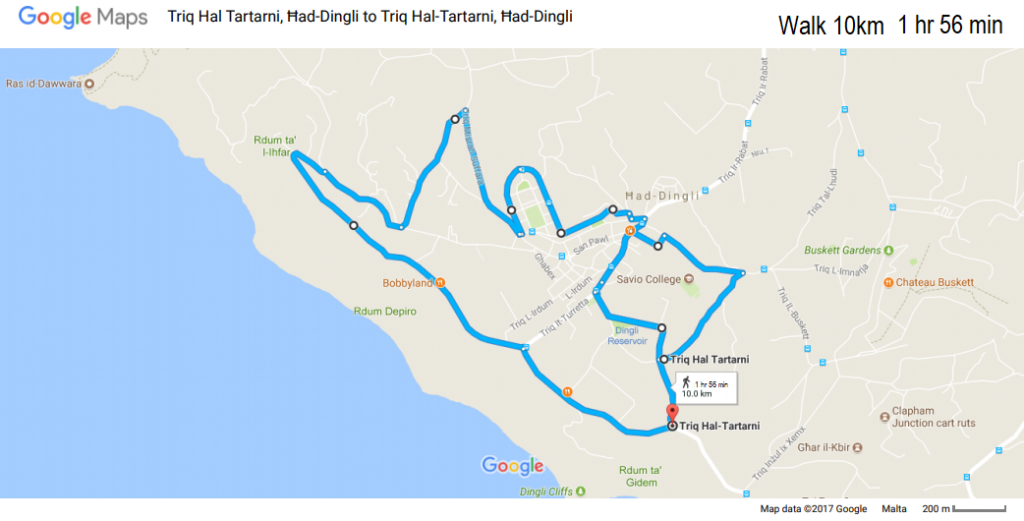 Online Bookings are now closed. You can now register on the day.