We all think that mental health problems won't affect us and our family, but research shows that mental health disorders affect 1 out of 4 people at some point during their lifetime. Cities are associated with higher rates of mental health problems compared to rural areas; an almost 40% higher risk of depression, over 20% more anxiety, and double the risk of schizophrenia, in addition to more loneliness, isolation and stress. But here in Malta, 96.2% of the population live in urban areas and most do not have access to natural sites. Studies show that nature is a powerful tool to improve mental state and heal from stress.
Blooming Minds; Malta's first ecotherapy programme run by BirdLife Malta and Richmond Foundation was launched in January 2019 thanks to a grant of €17,000 from the Malta Social Impact Awards,
Using our respective areas of expertise in mental health and environmental education, we developed an engaging and inclusive programme of outdoor sessions that work to improve people's mental health, as well as foster an appreciation for nature. We run specialist sessions in nature art, gardening, hands-on conservation work, and even yoga in the great outdoors. In this supportive environment people can really improve their well-being by boosting social connections, building confidence and independence, learning new skills, and enjoying the calming effect of being in green spaces.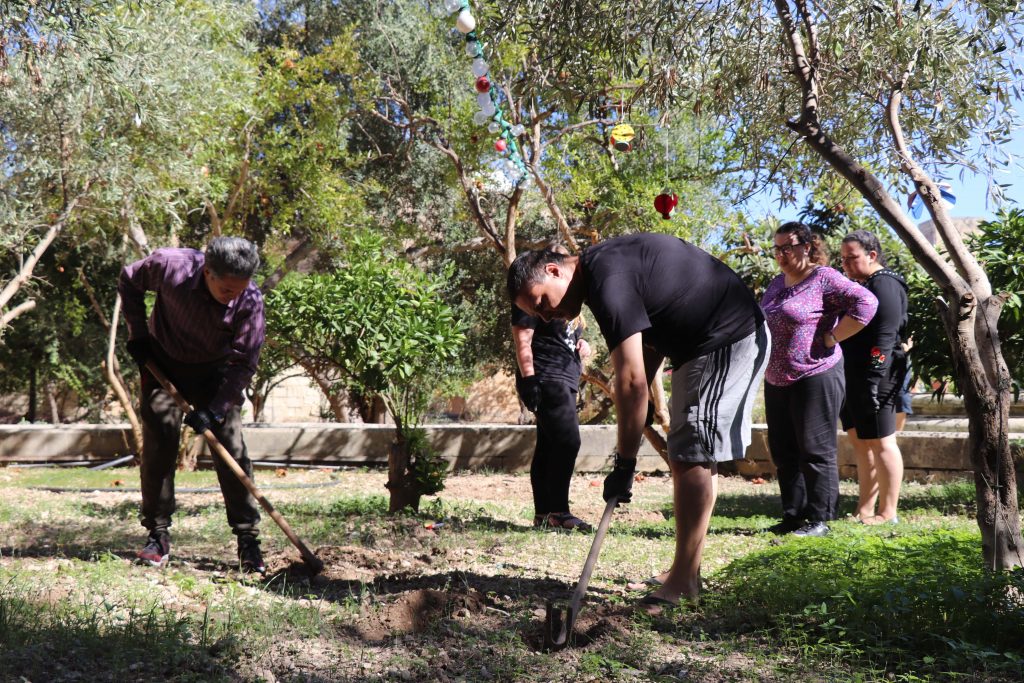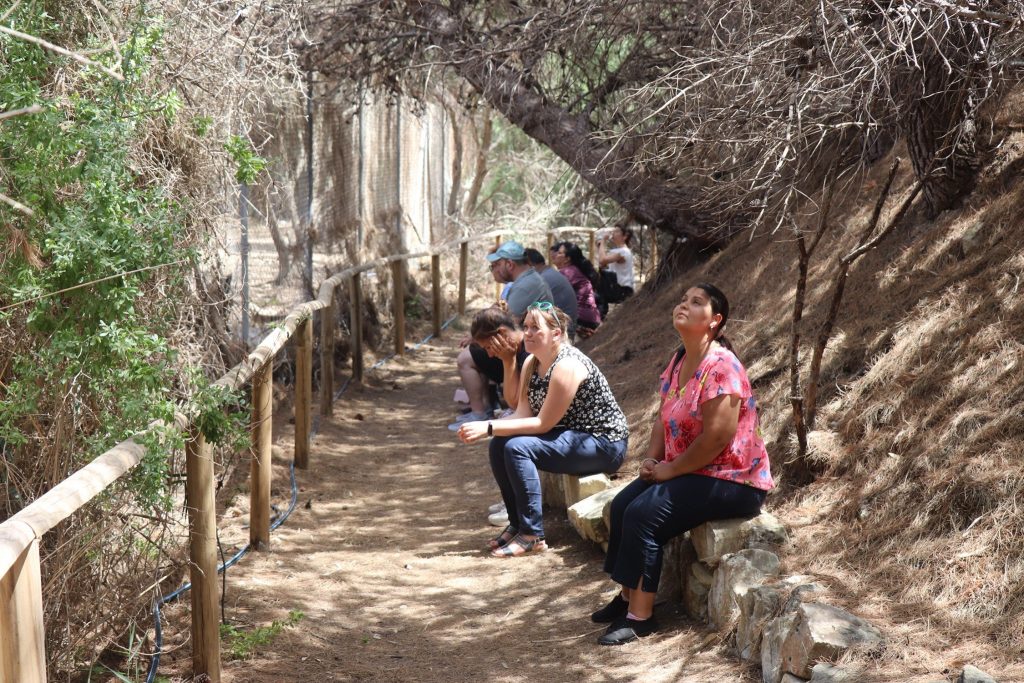 After just 90 minutes of an ecotherapy session with Richmond Foundation service users we got very encouraging feedback with decreased feelings of nervousness and an increase in feeling happy and comfortable.
One of our Managers, Tracey Calleja added:
"Our clients have thoroughly enjoyed the ecotherapy sessions they have attended so far. They were relaxing and a really efficient way for them to get in touch with nature and wind down at the same time. It is clear that they were impacted by the environment in a positive way, and they eagerly look forward to the next visiting."

But we need your help! The initial support from the Social Impact Awards has enabled us to start the project. However, with funding coming to an end in December 2019 we now need you to help us raise €5,000 to continue and grow this life-changing project so more people can benefit!
You can make a difference to the lives of others living with mental health problems in Malta!