Following the success of the previous concerts in 2018 and 2019, and after a short interval, the third edition of 'Rock for Richmond' finally returned on Saturday 20th of August at the picturesque Greek Amphitheatre in Mosta.
With around 500 people in attendance, the sold out event saw a mix of fresh and familiar faces. For this year's edition, Richmond welcomed on stage the young artist Enrique Rezo and surprising guest Clinton Bugeja known as Lokko; the band Beangrowers; the come-back after thirteen years of the legendary Shostakovich's Nightmare; and a closing act by Brodu.
Interested in learning more about the story behind this event? Here's the full interview here to learn what the event organisers had to say about this much anticipated festival.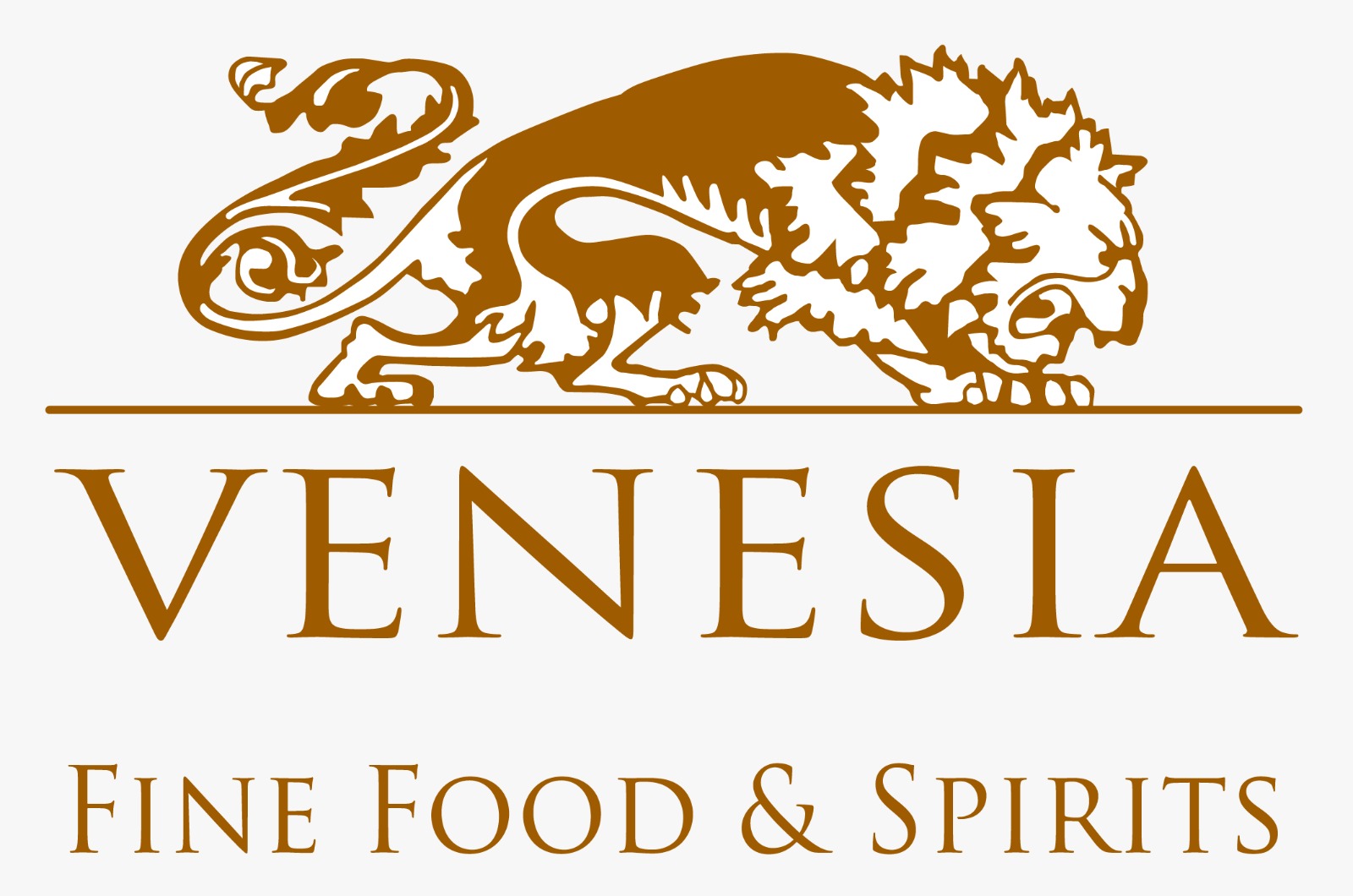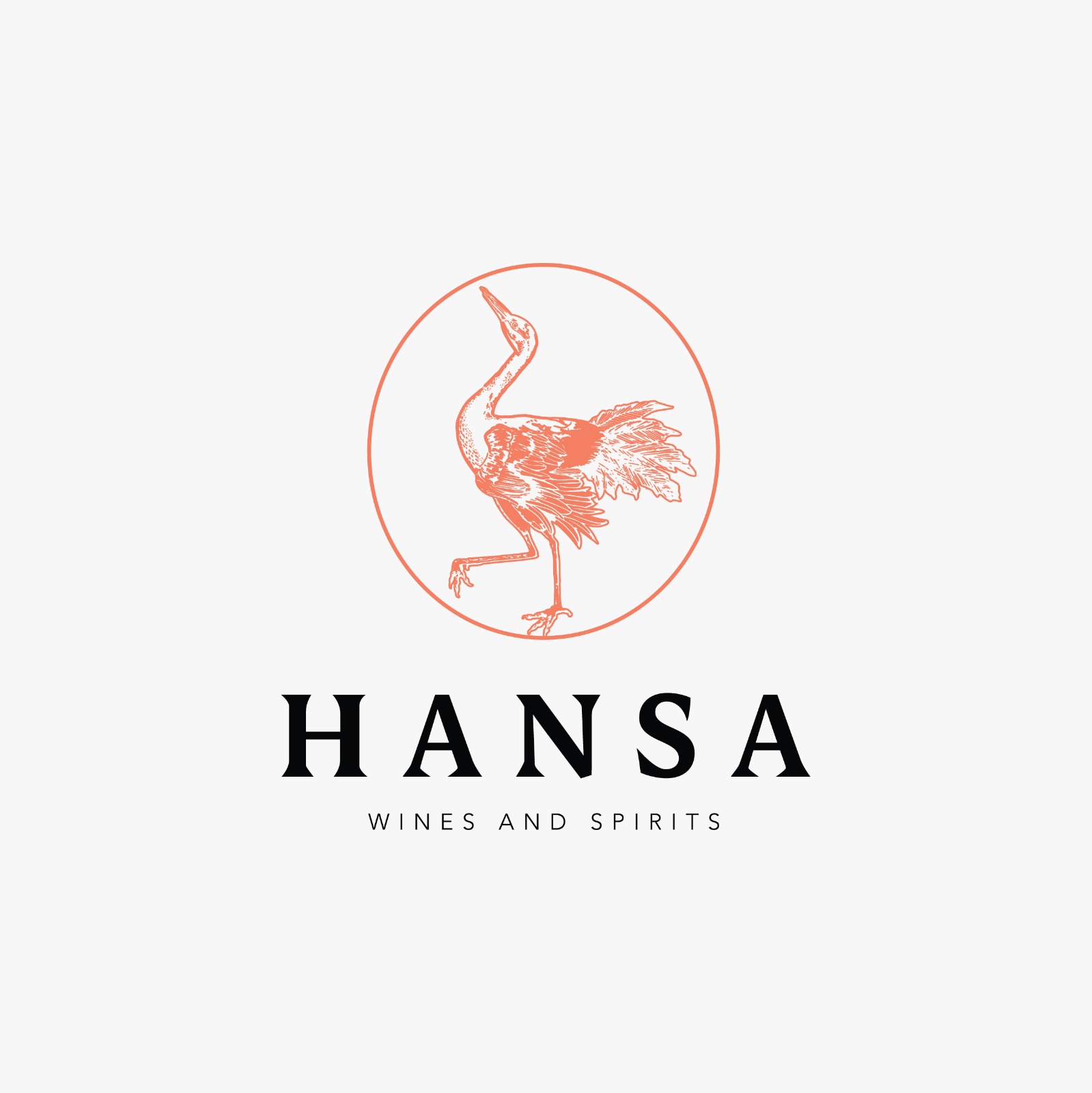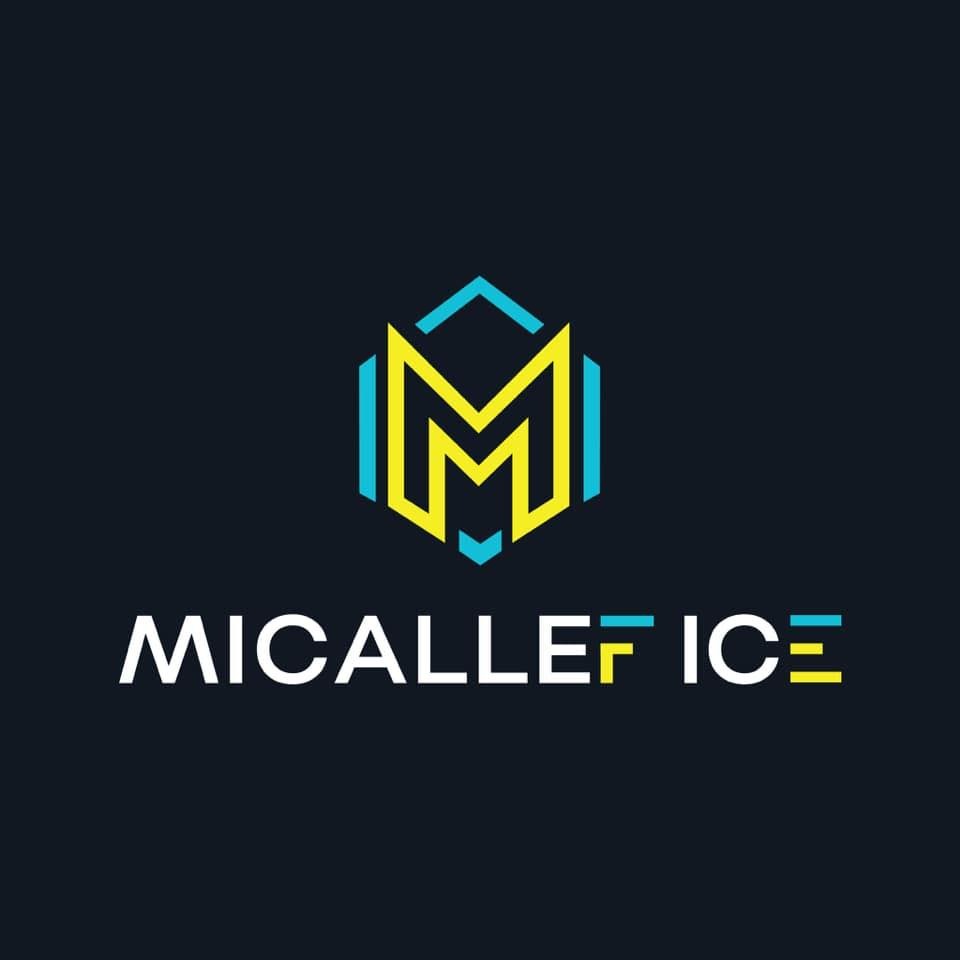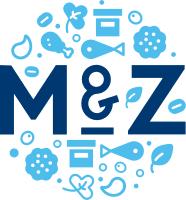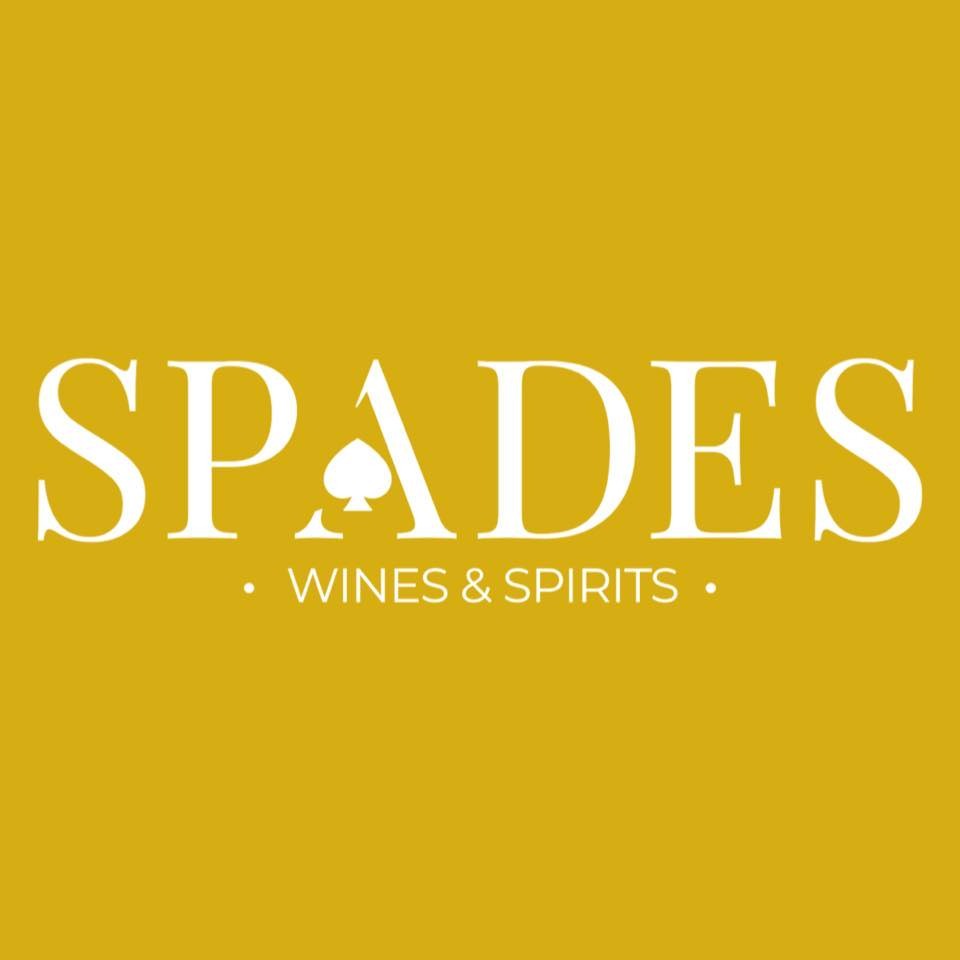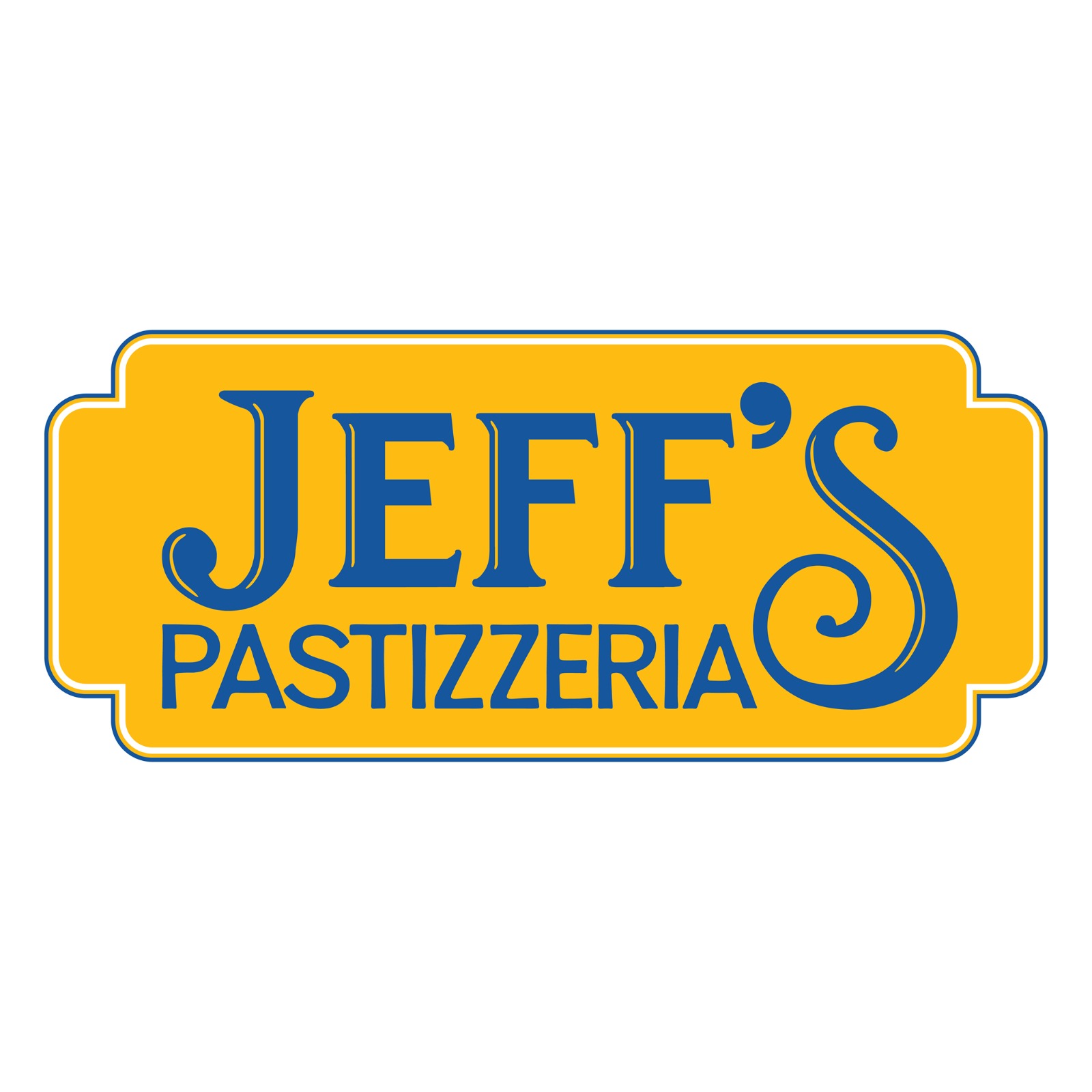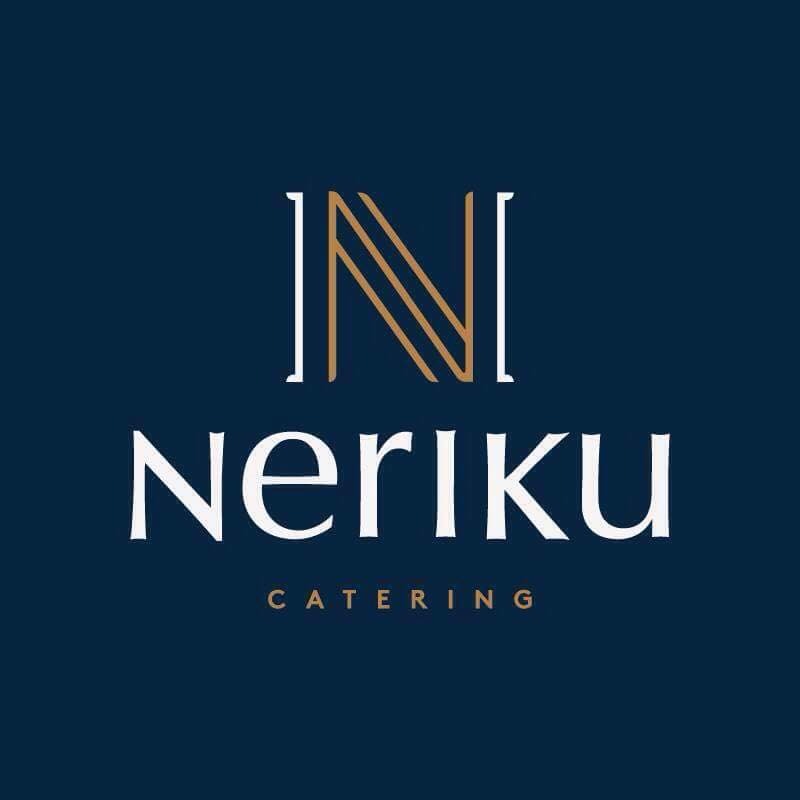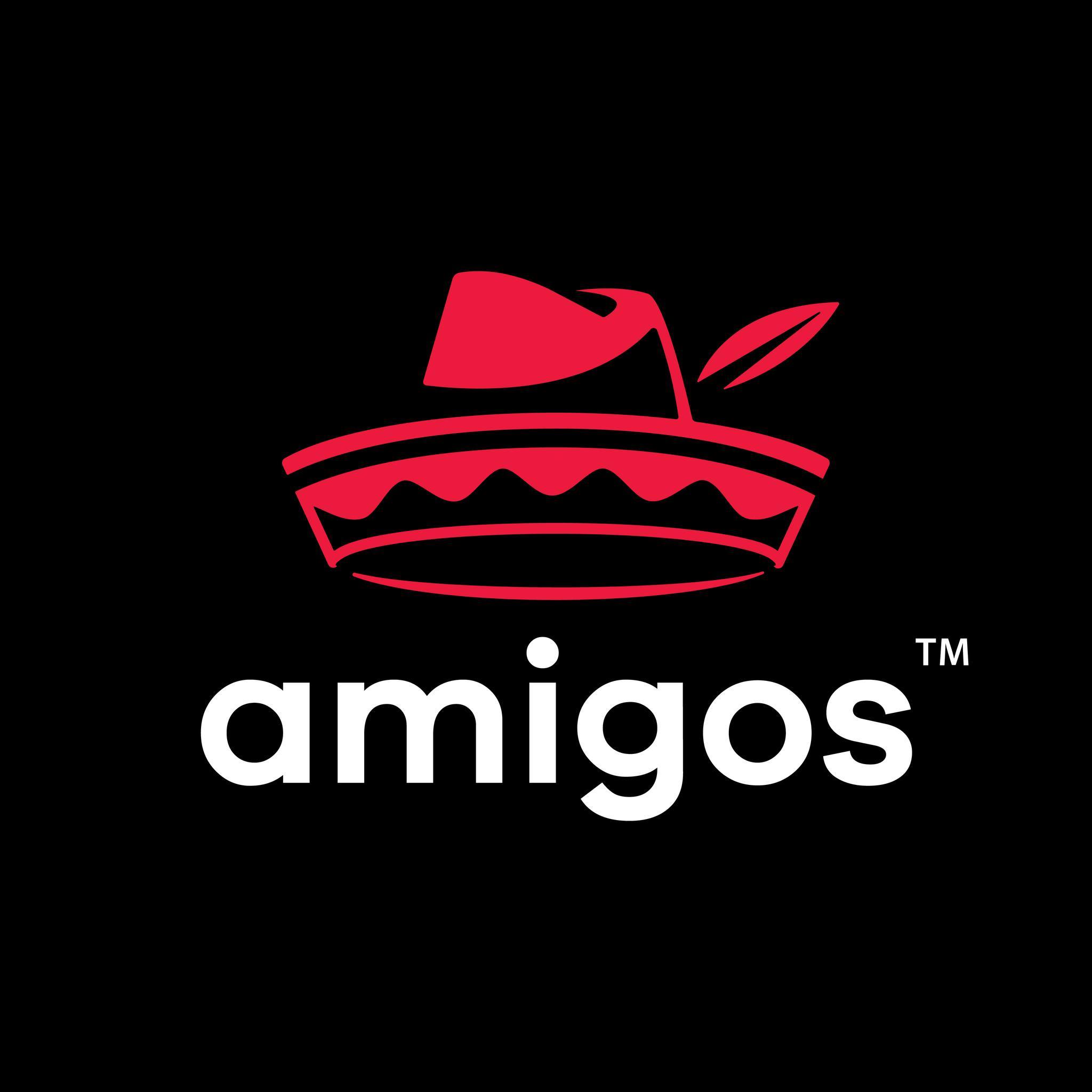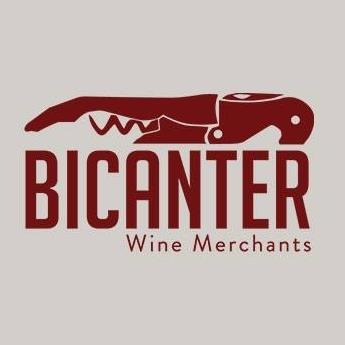 A special thanks goes to Village Core Bakery, Caliban Company Limited and Mosta Scouts for also supporting this initiative.